ORGANIC QUALITY RIBBONS
eco * fair * lovely
ORGANIC QUALITY RIBBONS
eco * fair * lovely
ORGANIC QUALITY RIBBONS
eco * fair * lovely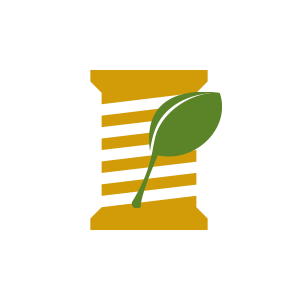 eco
For the production of our ribbons
we we use recyclable ecological materials
and energy from hydropower.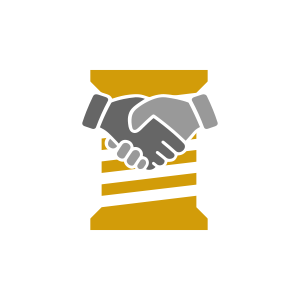 fair
Fair and decent cooperation
along the entire value chain
is the basis of our business.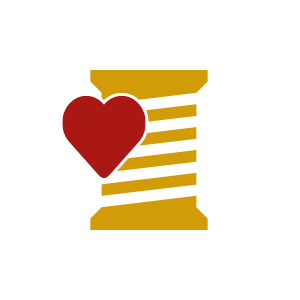 lovely
We shape the future with our actions.
Beautiful and wonderful.
For all.
"Use the present to learn from the past
and use this knowledge to make the future fit for grandchildren."
 - Mandy Geddert -
The world\'s first standard for composting textiles. A utopia?
This news is worth a blog post for us, also because the initiator is one of our long-time customers. Australia wants to set the world's first commercial standard for composting textiles. This could make the country a pioneer for other countries to follow. Humus is created from textiles. A beautiful idea.